Description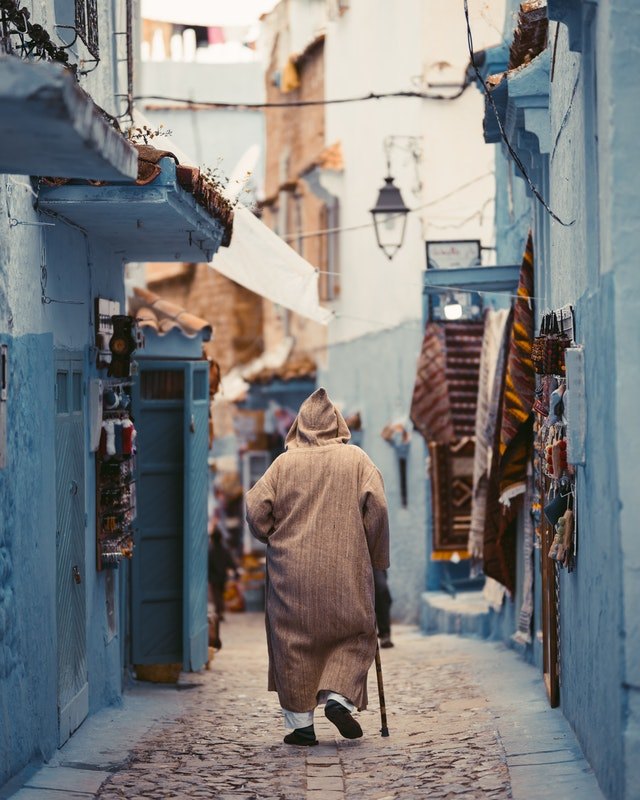 "Dreamin' Tangier… The idea of making an instrument with nylon strings, built with an archtop-like structure, had seduced me for some time. I made the final decision when, after some drawings in search of a new design, I adopted this particular shape as the final one, ready for the practical creation of a new guitar.
The challenge was to adequately size the body, especially in terms of thickness, to make the widest possible spectrum and depth of tone of the instrument given the size and overall volume definitely smaller than a classic guitar with traditional nylon strings. It must be said that the instrument was designed essentially for use in an amplified context via piezo and in this perspective has been developed from the beginning.
For the rest, the project refers to the traditional manufacturing technique of an archtop instrument. Soundboard hand carved by hand from solid figured poplar wood in this case, curly maple and poplar back.
The neck size was meant to provide the musician with a support that would allow him to range rather easily between the different genres that can be expressed through an instrument with nylon strings, without sacrificing or affecting the overall feeling of a traditional neck with "classical" measures, although with different measures in terms of width at nut.
The goal, which I believe has been achieved, is to propose an instrument with a strong classical setting on a constructive and conceptual basis typical of archtop guitars with a look, that I hope will be appreciated, at innovative design."… Let's Play
All the archtop models presented on these pages are completely handmade by luthier Emanuele D'Alò, owner of the brand Shank Instruments. The instruments are built according to the principles of the Robert Benedetto method and both the soundboards and the backs are handmade from solid wood boards.
Top: solid figured poplar, handcarved
Back: solid figured poplar, handcarved
Sides: curly maple
Size: 14″
Side height: 2,7″
Neck: mahogany, D shape. Thickness at 1st fret: 0,88″
Fretboard: ebony, 24 frets medium jumbo
Radius: 16″
Bracing: parallel
Diapason: 25,5″
Nut: 1,9″ – Bone
Pickup: piezo – MiSi Acoustic Trio
Bridge: ebony
Finish: polyurethane
Weight: 5,5 lbs