Description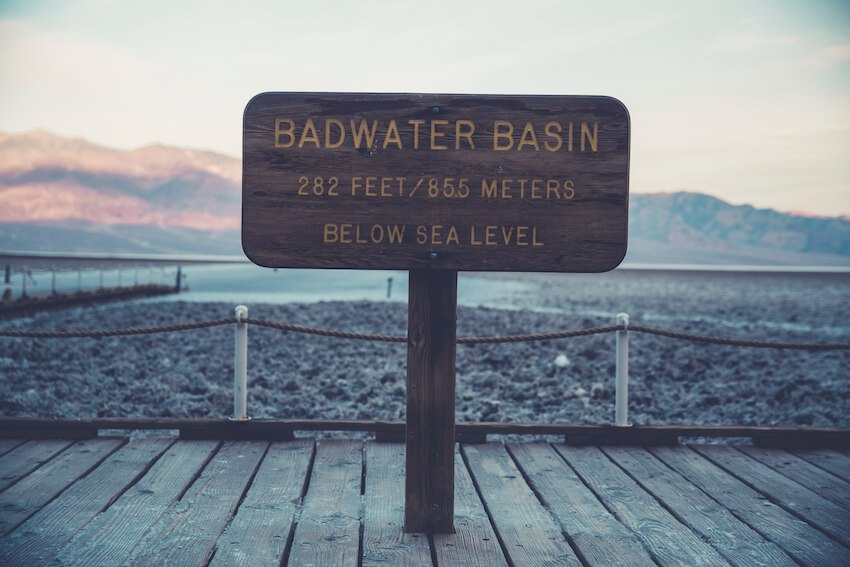 I was already in deep water when I chose hard maple to make the body and handle of an SG. "You can't do that", they told me. Then the situation got much worse when the veneer of poplar briar-root on the top could not hide anything of its beauty, not even the cracks and the holes. And with them pointing at me I still wanted to make an unworkable SG? I left everything as it was. Maple with its holes, cracks and grime in it. Until, after an accurate analysis that looked like an X-ray made by somebody in a fair, a guy asked me "maple for an SG, how is that?", I replied that you can never feel you are in good water with an SG on your womb. And that guy smiled at me. Let's play.
Body: maple
Top: poplar burl
Neck: maple
Fretboard: ebony, 24 tasti medium jumbo
Radius: 14″
Nut: 1,75″
Diapason: 24,75″
Pickup: Custom alnico 5 
Bridge: Gotoh
Finish: polyurethane
Status: ex-demo guitar. Discount.